Experts on International Trade
More than 55 years of expertise. We know what you need.
We boost your business
We are your allies in customs, helping you with you advice, duly import cargo, exports and more.
Quality Management Certified
Our agency is ISO 9001:2015 certified, granted by the company FCR CERTIFICA.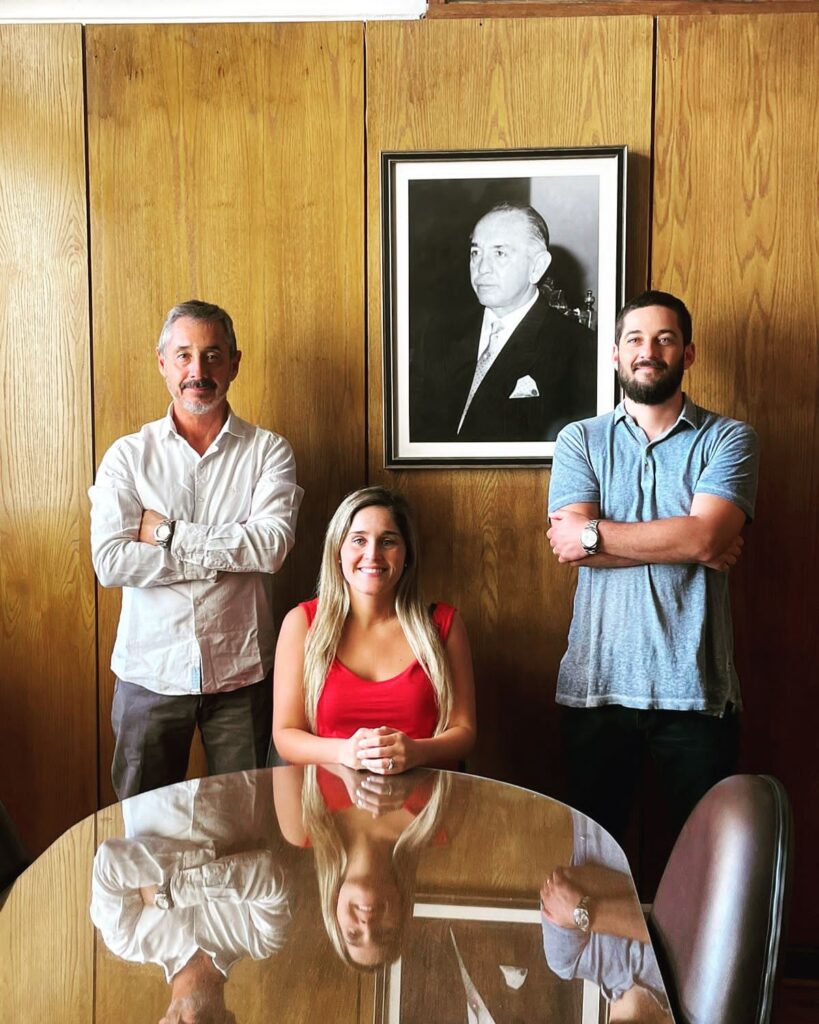 ENTREVISTA A NUESTRA AGENCIA REALIZADA POR CÁMARA ADUANERA DE CHILE
Conoce la historia y el trabajo que realiza la Agencia de Aduanas Julio Venegas y Cía Ltda, la que gracias a su cercanía y compromiso con el cliente ha logrado consolidarse a lo largo de los años.
Dólar Aduanero Agosto 2022: $ 920,49